Facility Management Consulting Services
In many instances companies find it difficult to understand the information being provided by technical service providers and contractors or whether the information is accurate or reliable. Our Facility Mangagement industry experienced, qualified team of engineers enables us to act as your trusted advisor in these matters and guide you through the process.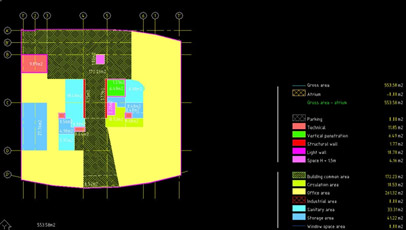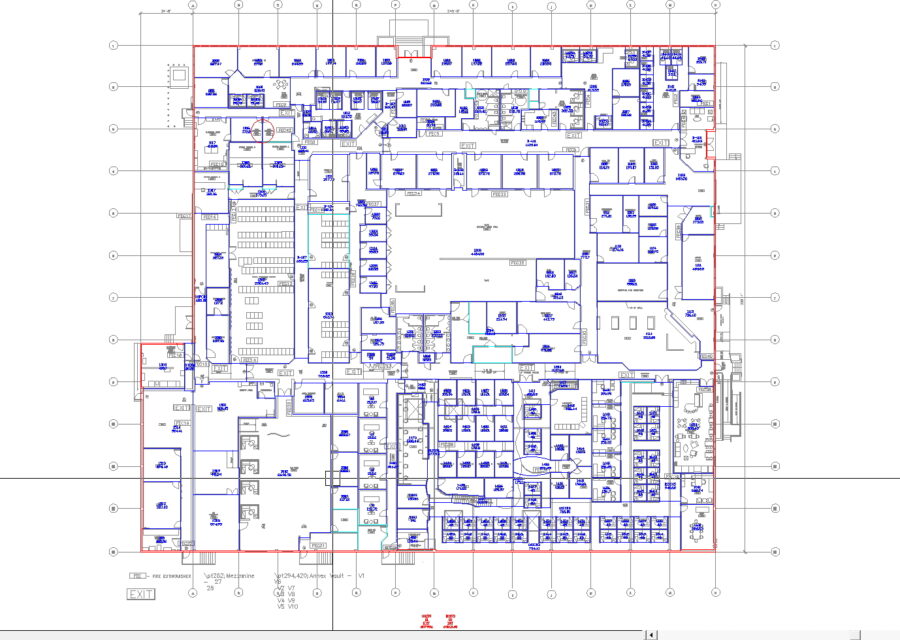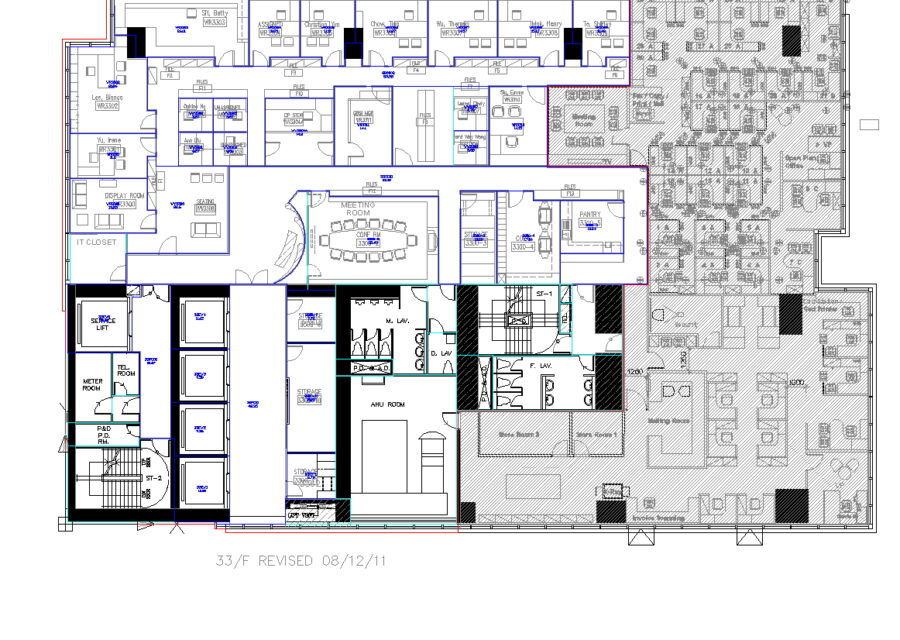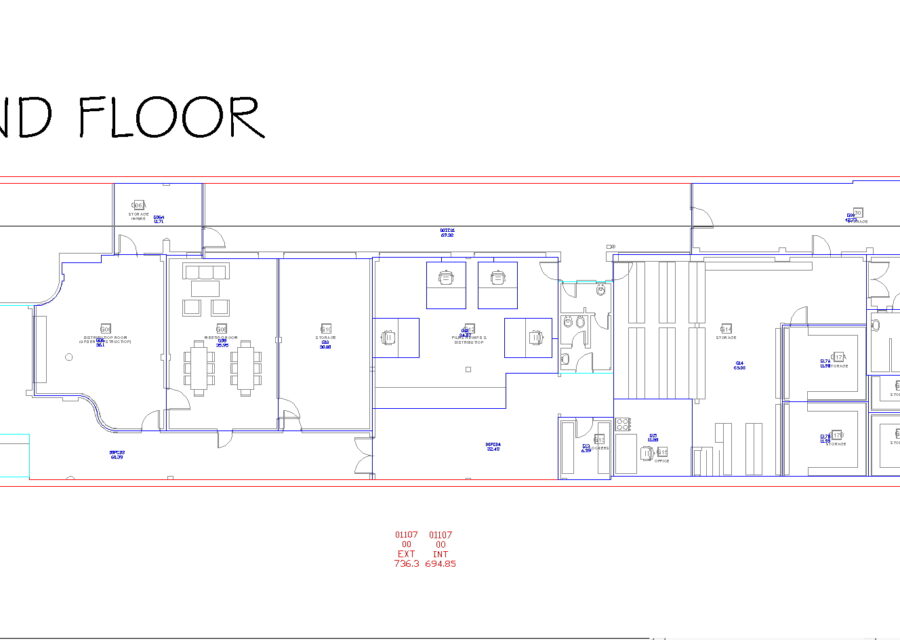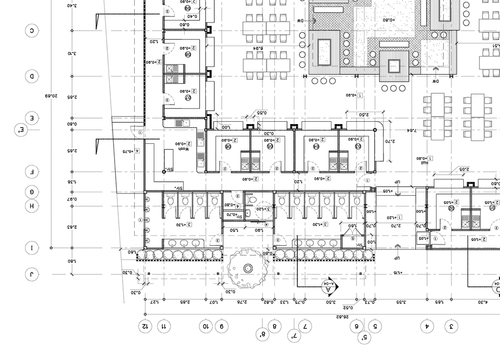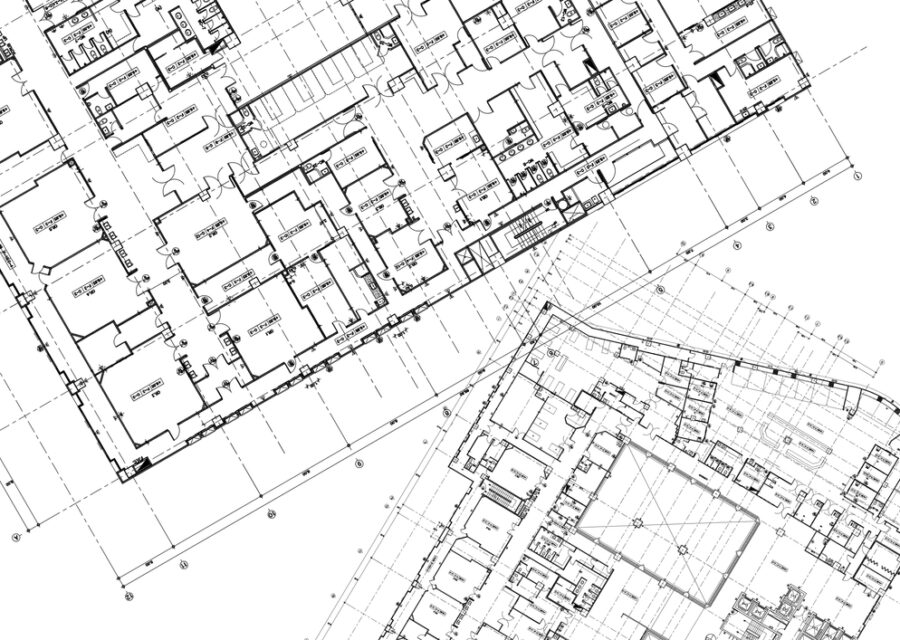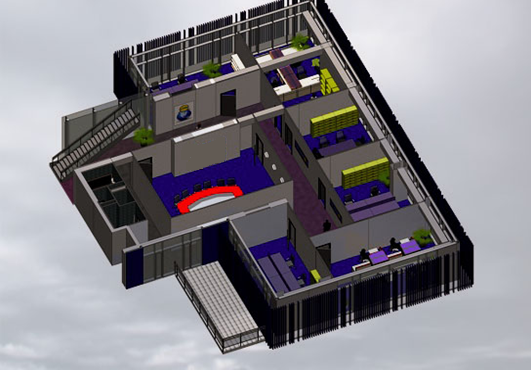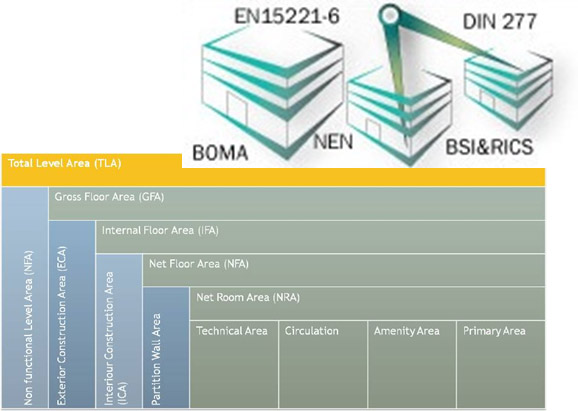 Team with us on your next FM project
Building Surveying
We measure and convert survey data into a format of your choice, so you have a full audit trail and can use the information immediately. With up to date records we can help you generate and maintain a comprehensive asset management plan to ensure that your property portfolio operates at optimum efficiency. Services are offered at each stage of the development cycle and as part of technical due diligence.
Space Analysis
Space analysis includes space measuring inside the building, AutoCAD drawings based on measurements, space plan CAD drawings, analysis reports space generation. As input data, we can use also scanned files, hand sketches, pictures from locations, or existing 2D drawings and generate drawings in any international standard for various types of buildings.
Space Planning
We work with you to understand, plan, design and develop great workplaces that will support people and their business goals, making efficient use your infrastructure. This is a gradual process that starts by defining the space needs, standards to be applied (usage, corporate identity), the internal workflow and ends when everything is in place according to the defined standards.
Space Standardization
Whether buying, selling, leasing, repositioning, insuring, or just tracking a portfolio, reliable square footage metrics are necessary. From initial information gathering to the final delivery and consultation, we focus on measurement accuracy and adherence to the European and international standards (EN 15221 – 6; BOMA; NEN 2580; DIN 277; RICS).
Move Management
We provide solutions to support companies in the relocation process in order to save time, effort and money. By taking care of all the challenges coming from office movement, we help you choose the right building, provide condition assessment services if necessary, plan the space according to company specific needs and supervise the entire implementation process, to make sure that everything is in place, ready to be used, better, faster and cheaper.
CAFM Data Generation
Our knowledge and expertise in the area of drawing preparation requirements for CAFM systems will help to ensure accurate drawing preparedness and a fast turn-around. CAD for FM services / IWMS Data Generation include: Space inventory regarding personnel; Furniture and equipment of a building; Room polylines from floor plans drawings linked to CAFM software; Material Management.
What is better than real-world examples?
Read our case studies to find out how we've helped clients transform their businesses.
We're ready to help!
Ready to discuss CAD & GIS project? We are here to help! Send us an email and we'll get in touch shortly, or phone between 8:00 and 18:00 Monday to Friday — we would be delighted to speak.